Expert Immigration Attorney, Los Angeles
Helps You Win your Case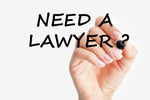 If you're facing a problem that could jeopardize your chance or your loved one's chance of becoming a U.S. citizen, Nalbandian Law has the dedicated immigration experience to win your case.
"I HIGHLY RECOMMEND HIM. Sassoun Nalbandian is very professional, very helpful and very honest…Because of him, my family got reunited after 7 years being apart. Thank you Mr. Nalbandian." — Immigration Client – Avvo.com (Note: Again this year, Nalbandian Law has received AVVO's prestigious Client's Choice Award.)
For a consultation session
CALL US—(818) 244-0310—or
Complete our consultation form
Immigration Attorney with 99% Success Rate
For over 15 years, Sassoun A. Nalbandian, lead immigration attorney at Nalbandian Law in Los Angeles, has earned a near-perfect track record of victories for thousands of immigration clients facing all types of difficult setbacks and problems concerning:
Asylum Petitions
Family Immigration Petitions
Relief from Criminal Deportation
Cancellation of Removal
Immigration Waivers
VAWA Petitions
AAO, BIA & 9th Circuit Court Federal Appeals
Read more about all of our Immigration Services
We Know the Immigration System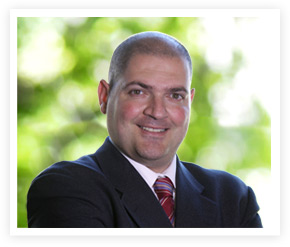 "We're in court every day winning even the most difficult cases for our clients," Mr. Nalbandian said. "We know what individual immigration judges and officers are looking for in the preparation of each case, and we make sure we deliver even more than they need."
Always Prepared to Win
Clients often come to Nalbandian Law after inexperienced lawyers and "immigration consultants" have lost their case. As your immigration law firm, we will always represent you with the full power of our experience, our high standards of professionalism and our meticulous case preparation.
Schedule a Consultation Today!
Call Nalbandian Law, (818) 244-0310, or contact us online for a consultation with immigration attorney Sassoun Nalbandian. We will thoroughly review your situation and determine if there is a good chance of winning your case.
*Approval rates do not guarantee future approval of your petition. No attorney can ethically guarantee any outcome. Always consult with a licensed, competent immigration attorney such as the experienced immigration attorneys at Nalbandian Law before filing your case.